Accelerate in 3x fat burning and have a body of envy!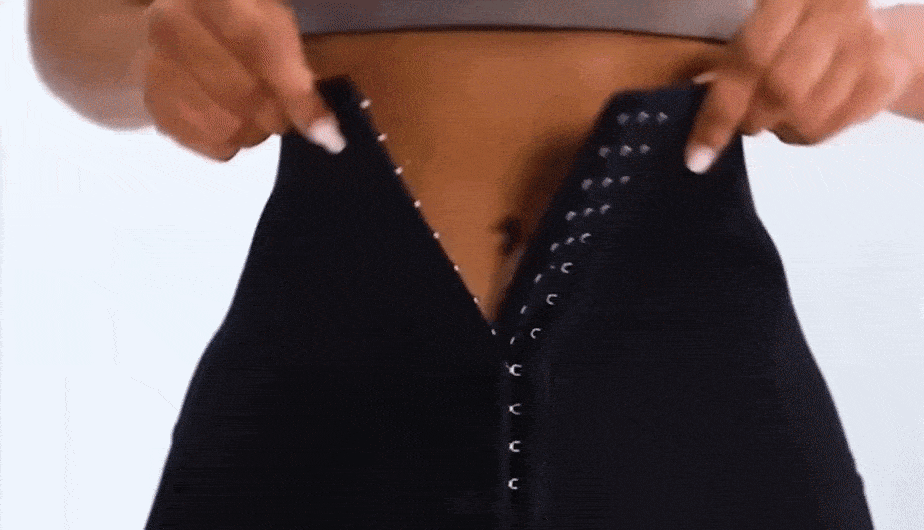 ⭐Celerate perspiration
⭐Celerate in fat burning
⭐Model the abdomen
⭐Limine those little tires
Before and after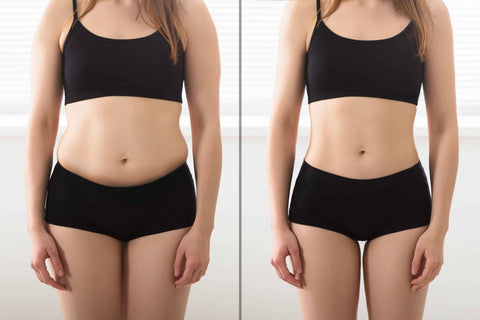 Why does it work?
For starters, the vest has a heat-trapping polymer fabric that puts wheels on sweating. It offers just the right amount of compression where all your flab is flattened without giving up free movement. As it traps heat, it elevates the body's temperature, leading to calorie burn and toxin removal as you run errands!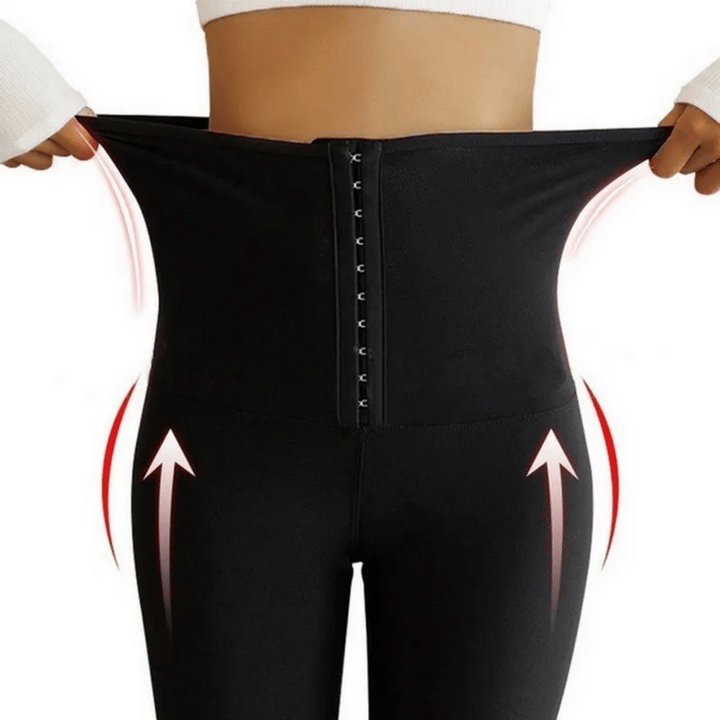 Benefits of Shapewear Waist for Your Body
Eliminate fat at any time
With the sauna effect, you can eliminate fat, watching TV, walking, tidying up the house, leaving to have fun and more.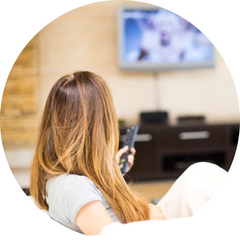 Raise the butt
Whoever ever wanted a bigger butt. Thinking about it the shapewear waist comes with a designer that helps you in increasing the butt.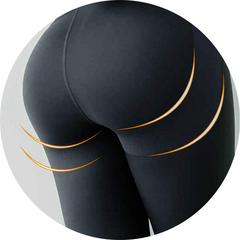 Grayshaper technology
The strap is made with lycra fabric with firm compression and elasticity, warming the core of your body, absorbing the heat of thighs, legs and butt, producing sweat and promoting fat burning, accelerating natural perspiration and eliminating retention liquids.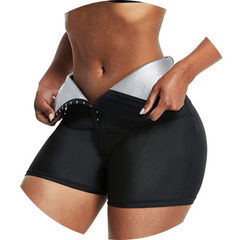 Made of Polyester & Cotton Blend
Micro elastic stretch
Quick-drying fabric
Can be worn under clothing
Latest units in stock. Click [Add to cart] and guarantee yours!