Knitting
This is the happiest thing in the world.
Because knitting only takes a few days.
But that feeling of satisfaction can last a lifetime.
knitting
It's a slow life.
This is so good.
Warm
keep the family warm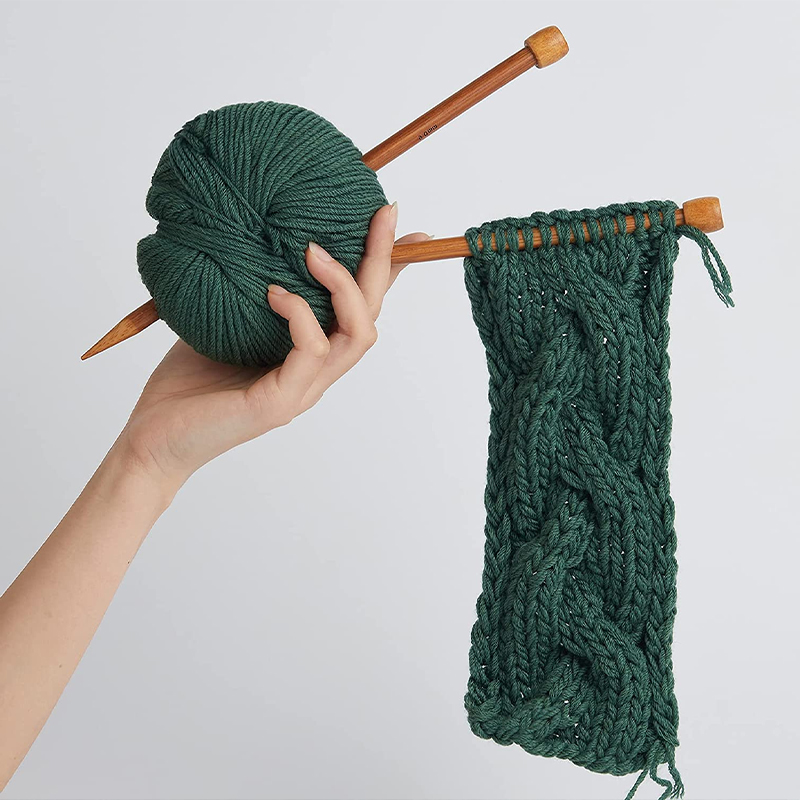 ❤Ingredient: 100% soft luxury yarn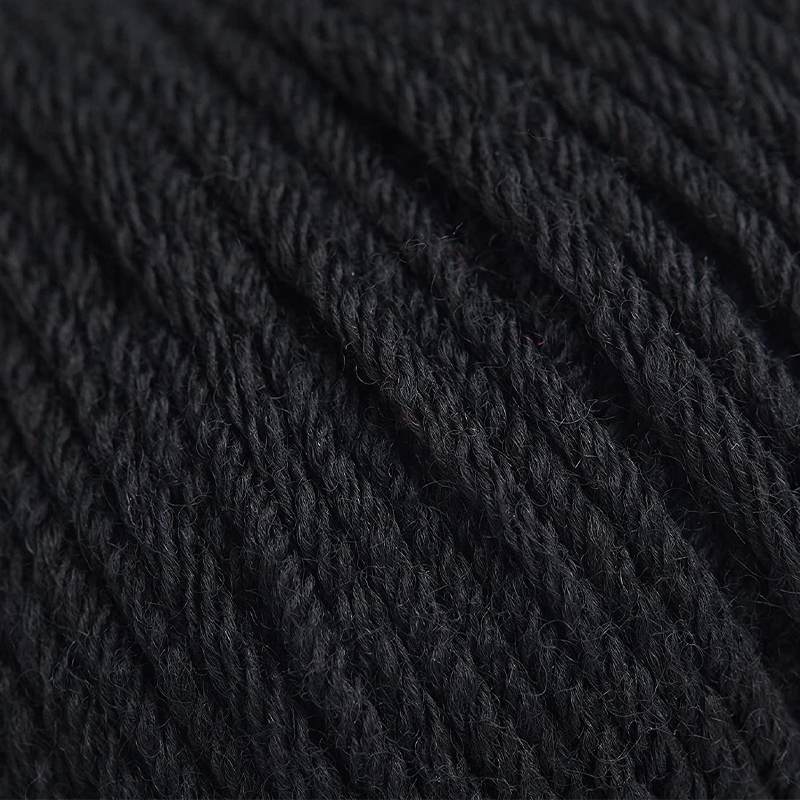 ❤ Specifications: 120 m / 120 m (1.76 oz / 50 g), Needle size: 4-8 mm, 1 ball x 50 g.
SUPERIOR PRODUCTION - Soft, luxurious yarn known for its exceptional properties, including exceptional softness, shine and breathability. Wool yarn is softer, thinner, and warmer than many other yarns.
Not easy to disconnect: Under normal circumstances, there is no need to worry about the easy disconnection of the 6-layer line, which makes your creative process more smooth.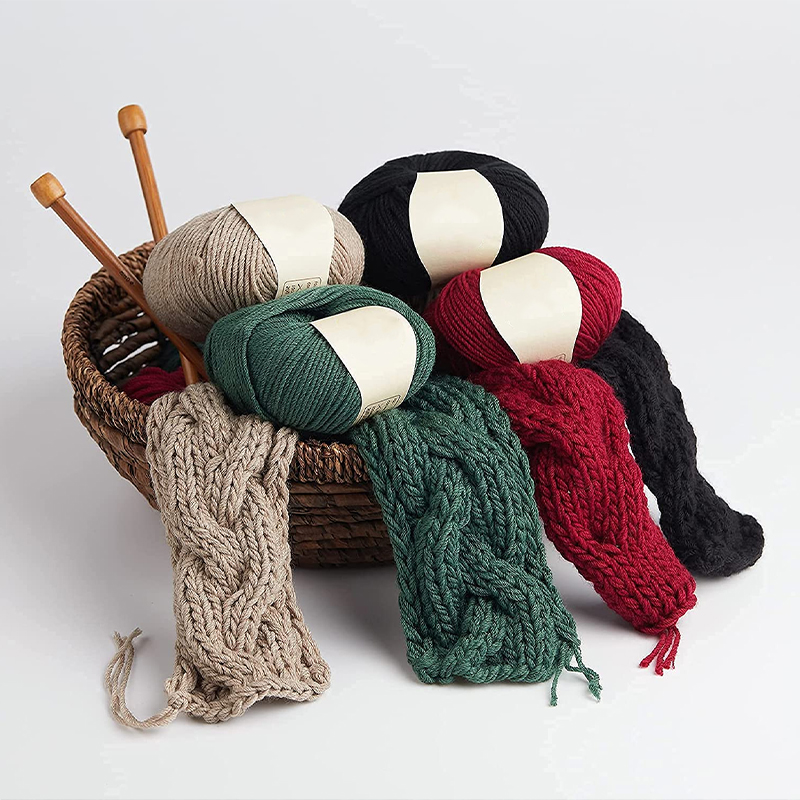 ❤ CARE INSTRUCTIONS: Hand wash; Max Cold 30°C / 86F; Do not use bleach; Do not machine tumble dry; Let dry flat.